Hi i want to know a bit more about this sections of the theme.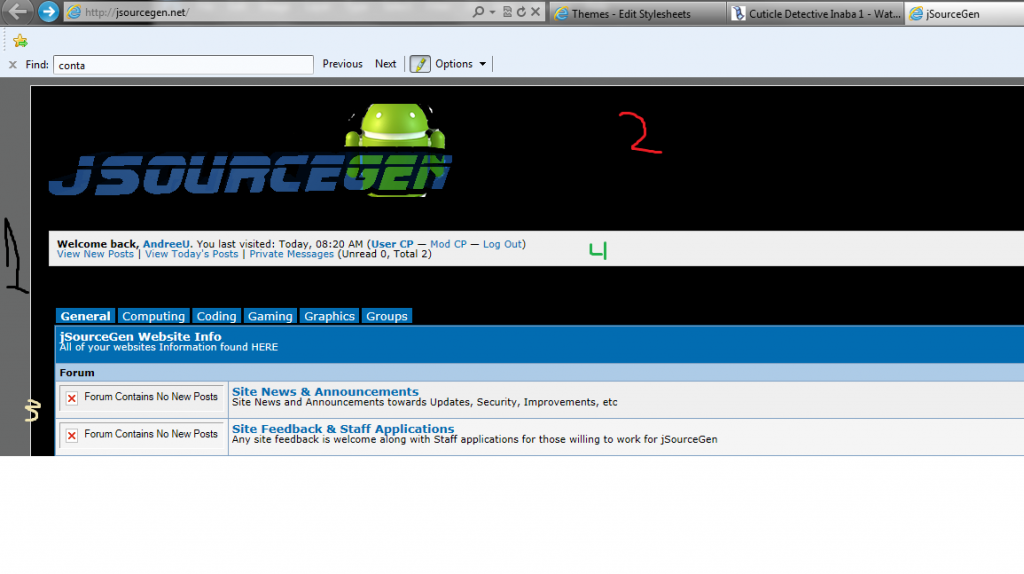 1: i want to know since thats the body i believe, what size should it be? in better explanation what size can they be?
2: Also what size could that be if implementing an image rather than a plain color?
3: whats the name of that white line in the global?
4: whats the name of that in the global? and what size should they be in?
Are all the sizes suppost to be in PIXELS?