Back when I was just starting I tried hosting with phpbb but didn't like it much so I went with MyBB instead. I thought I deleted phpbb but I didn't. I saw a note that phpbb needed to be updated. I figured it wasn't really needed so I uninstalled it via softaculous. What I didn't realize was they were both in the same part of the database so some files were deleted I think? im not sure which ones. I went back into my site but ended up coming across this instead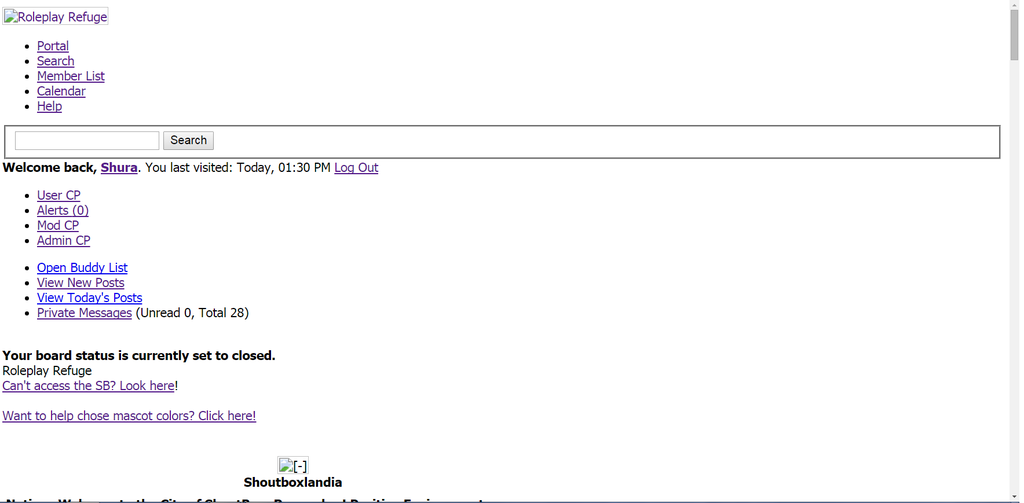 All of my post and user information is all there, even the plug ins. I dont know how to fix this though. Can anyone help me please?
Note: I do have a clean version of a mybb site that was unaffected by all of this.