Website - QuoGaming.com
As you can see the forum collapse buttons are missing, even though they are in the directory.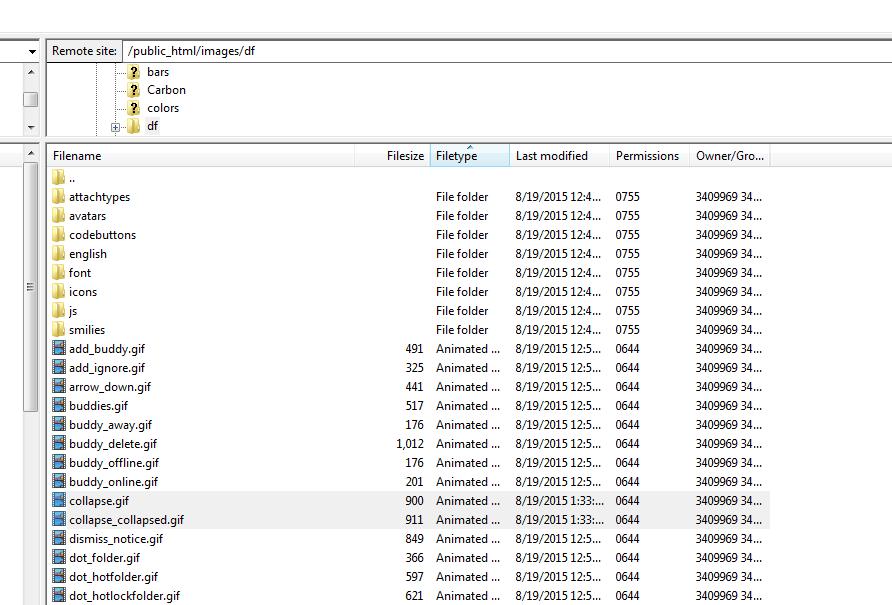 Tried going into the general.js for a fix, couldn't find anything, mybb actually said it was broken, so i replaced it, any tips?
proof that dir is working: 
http://quogaming.com/images/df/collapse.gif
So it has to be a script error correct?
general.js just incase : 
http://pastebin.com/30NwyHxp