Hi,
For some reason when I make my FontAwesome in my forum icons almost all of the fontawesome icons made when I got the theme start to go up a bit for no reason.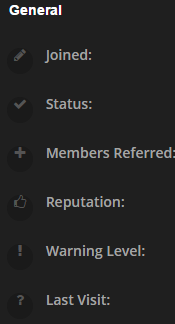 Why is this happening? I followed
this
tutorial.
My site is 
https://www.prankcalling.org/
and I just recently (today) switched theme. I customized it myself but the thing is it happened on the other one aswell.
Thanks.