Alright so I saw that the theme I am currently using does not link to the reputation profile page on the profile page
What I mean by this is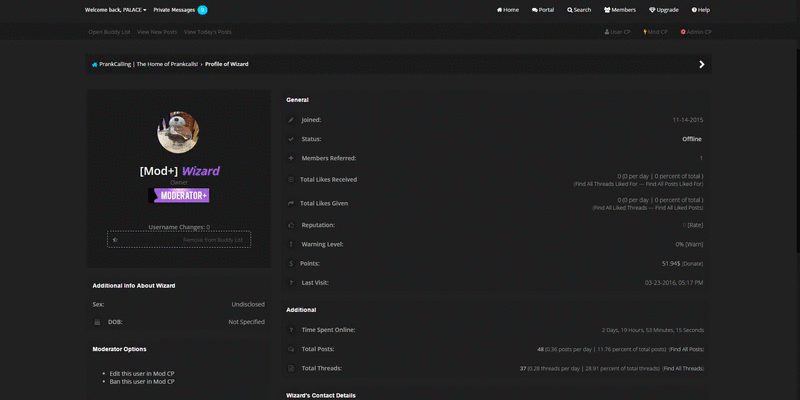 I can't click anywhere to see what other users have repped.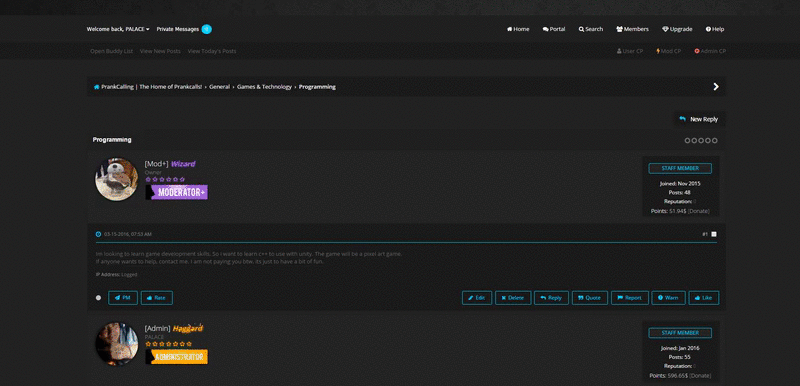 Here it works tho and I tried taking the code from the template but this is all what is happening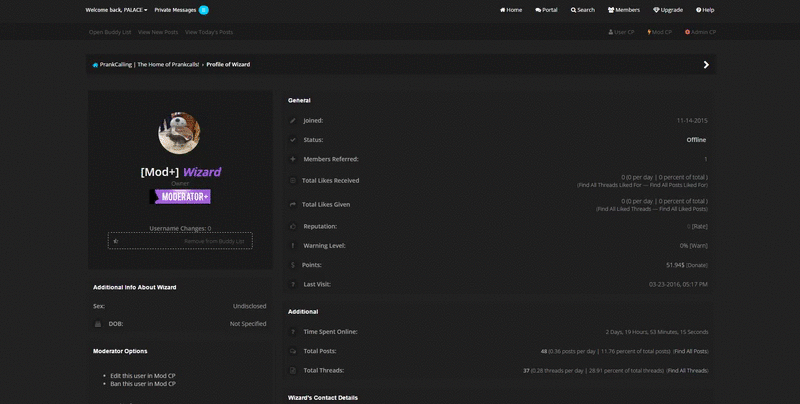 So if anyone can tell me why this is happening and a solution then please do. I can't find any other thread about this exact problem.