Can someone help me with an explination as to why i seem to have both.. Lost functunality and have toolboxes sticking. (image below)
I first started noticing the toolbits sticking, the Colour section about a month back, then all these other additons to the pile.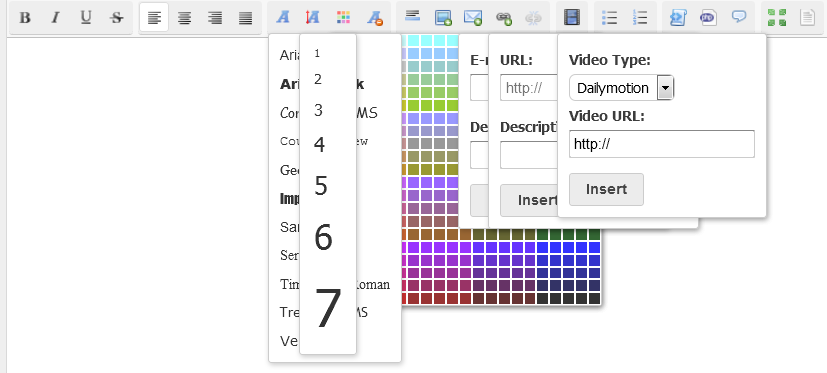 So to explain whats going on recently
Unable to paste any infromation into text box (Can only acheive this in View Source mode)

Insert Image/url ect no longer inserting images/url respectivly.

Inline Thread Moderation appears to no longer work - Ticks still show but the Go remains at (0)

Its very conserning as the Board i'm currently running is a community website.
This happens on both Firefox and Crome, as i thought it may be limited to a certain browser, however this is not the case.
The help is appreceated
Thank you,
Zorai