I'm trying to change the banned to Temp suspension next to user profile: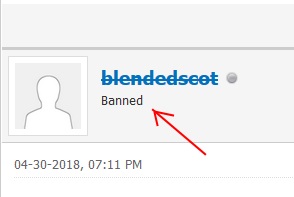 I've changed the language in the global.language.php and member.lang.php with the following result when they try to login:

I can't find any instances of "banned" that would be used in the top pic using Agent Ransack - any ideas folks?
I'm kinda stuck as my members go into panic mode when they see one their friends banned when it's only a temp suspension.
I'm not really concerned that a permanent ban would show as a temp suspension.