I trying to update my forum to the newest version 1.8...
I follwed the instruction
- add and htacess file
- save database
- uninstall al plugins
- upload all files
- enter the install file
and now I get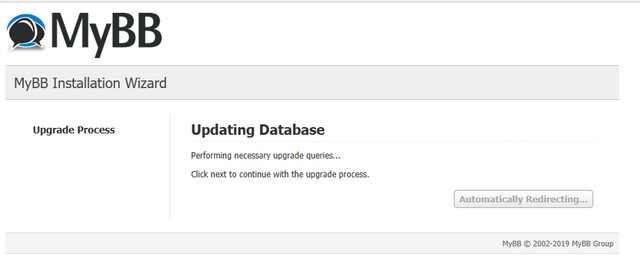 i am waiting allready for an hour and restart it again but nothing helps.
What to do?
---
Somewhere I read that I first run an update to 1.8.12. I did and now I get the error
Updating Database
Performing necessary upgrade queries...
Language unreadPostslang (/home/deb4195/domains/ikf-forum.eu/public_html/inc/languages/unreadPostslang) is not installed