Giving your forum an entirely new look and feel is easy — just download one of these great themes! There are even themes for the admin control panel.
Projects in Responsive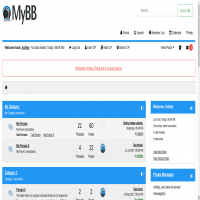 A mobile friendly, responsive theme for MyBB.
19 Stars
3,451 Downloads
Updated 08-14-2017, 05:58 PM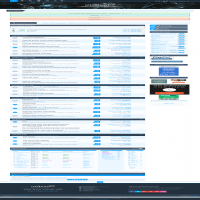 Free Responsive MyBB Theme - NetPen
28 Stars
7,722 Downloads
Updated 07-10-2017, 07:24 AM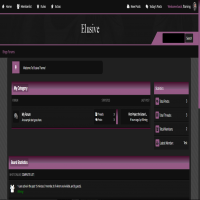 Elusive is a clean and elegant Flat MyBB theme which can be used by all sort of community users. Elusive is a mobile-friendly, fully responsive theme for MyBB 1.8.11, optimised for performance.
2 Stars
642 Downloads
Updated 04-30-2017, 07:34 PM