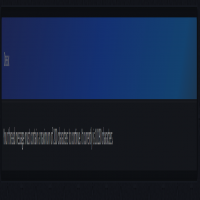 Thread Character Limits
Enforces users to have a set amount (minimum and maximum) of characters in their thread.
Change Log for Thread Character Limits
Version 3.00
stable
Build #2
New settings added for Subject:

Toggle restriction on subjects

Set minimum character limit

Set maximum character limit

Allow one or more restrictions to be enabled

Languages now added.
Version 2.00
stable
Build #1
The first build has no changes.