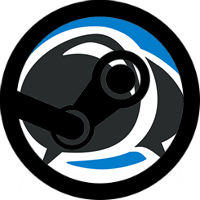 SteamPostbit
Adds Steam account details to the user's postbit in threads.
Change Log for SteamPostbit
Version 1.2
stable
Build #3
Fixed typos and template formatting/location.

Changed API server URL.

Created a language file.

Version 1.1
stable
Build #2
Fixed Steam profile link and Activate/Deactivate functions for easier upgrades.
Version 1.0
stable
Build #1
The first build has no changes.