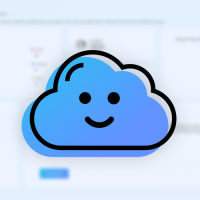 CloudBoard
Cloudboard is a plugin that changes the look of the Admin Panel and adds some useful stuff. .
Change Log for CloudBoard
Version 0.5.2b
stable
Build #3
Fixed small bugs caused by database prefix being different than default.
Version 0.5.1b
stable
Build #2
Hotfix for a very dangerous security vulnerability
Version 0.5.0b
stable
Build #1
The first build has no changes.