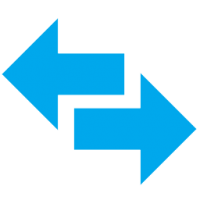 Auto Language Switcher
This MyBB plugin change forum's language according to the user's browser language.
Change Log for Auto Language Switcher
Version 1.2.2
stable
Build #6
Remover removed because no need
Version 1.2.2
dev
Build #5
function_exists usage updated because new PHP versions not allowed old usage.
Build #4
stable
-Setting updater fixed.
Build #3
stable
-Global.php checker added.
-Multilanguage support added.
Build #2
dev
-If language not found will be use MyBB default language.
-global.php caller attacher added on plugin manager.
Build #1
dev
The first build has no changes.