View the full list of projects created by the user and projects in which the user is involved.
itsmeJAY's Projects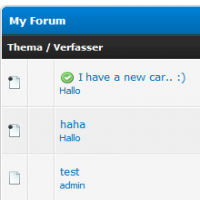 Topics can be marked as done by authorized users.
1 Star
38 Downloads
03-15-2019, 06:20 PM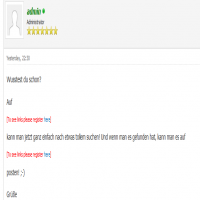 Hide links in posts from selected user groups and customize the text!
2 Stars
72 Downloads
03-14-2019, 08:27 PM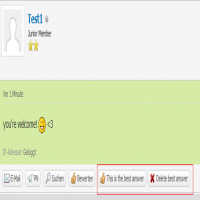 Allow the thread author to choose the best answer!
0 Stars
17 Downloads
03-13-2019, 02:28 PM