View the full list of projects created by the user and projects in which the user is involved.
fizz's Projects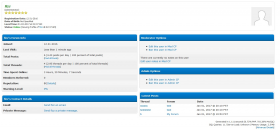 This project is temporarily suspended as it has been marked as vulnerable by the MyBB Staff.
3 Stars
791 Downloads
05-12-2018, 03:21 PM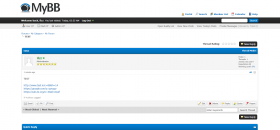 Replaces the links in every thread and post on your forum with a link to your SafeLink page instead (unless the URL for that link is on the excluded list), basically a link on your forum goes from http://www.google.com to http://www.yoursite.com/safelink.
9 Stars
1,911 Download
06-05-2017, 07:45 AM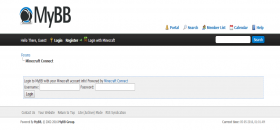 Lets you login to MyBB with your Minecraft account.
1 Star
709 Downloads
05-24-2016, 09:52 PM