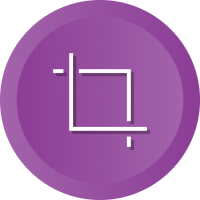 RipExe Maintenance Theme
If you want to shut down our site for maintenance, this theme is for you!
Project Details
If you are bored from the classic maintenance section, you can do this with RipExe if you want to change it.
Theme features
Good design

Easy installation

No add-on required

---
It's up to you to customize the maintenance mode.
Lets do it!
---
İnstallation
Just upload theme xml
Author

Collaborators

None

Version

2.8

Submitted

2017-06-26, 06:05 AM

Last Updated

2017-06-27, 04:36 PM

Bug Tracking

Disabled

MyBB Versions

1.8.x
Similar Projects