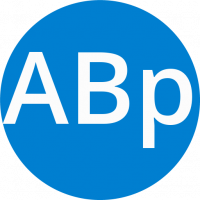 Restrict PM
Restrict users to send PM until they have enough posts
Project Details
INFORMATION
Restrict PM for MyBB 1.8
Allows Administrators to block the sending of PM for users who have not enough posts on the forum.
The Administrators choose groups who are "privilegied", so they bypass this limitation.
This plugin offers full language support.
INSTALLATION
Upload all files above, keeping the file structure intact.

Go to Configuration > Plugins

Click "Install & Activate"

Author

Collaborators

None

Version

1.2

Submitted

2018-05-29, 11:45 AM

Last Updated

2019-05-17, 08:54 AM

Bug Tracking

Disabled

MyBB Versions

1.8.x
Similar Projects