DVZ Theme Options
Cookie-based preferences for MyBB 1.8 themes.
Project Details
Allows MyBB themes to save and apply user preferences.
End-users note:
This plugin does not introduce interface on its own, but themes that support it will display additional options or provide smoother experience.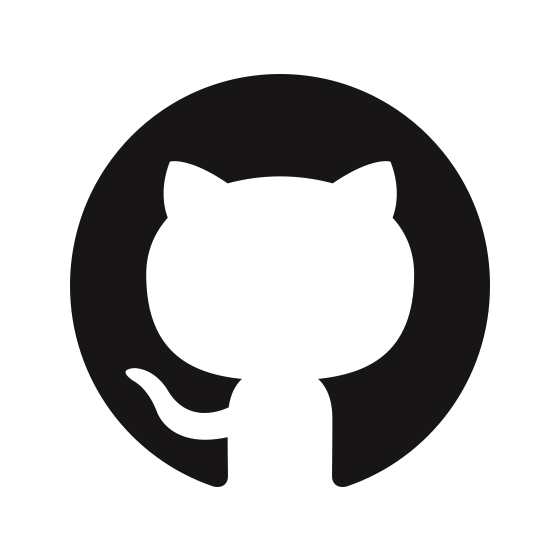 GitHub repository:

dvz/mybb-dvzThemeOptions
See
README.md
for technical details.
Author

Collaborators

None

Version

dev

Submitted

2018-08-02, 10:02 PM

Last Updated

2022-09-17, 11:10 AM

Bug Tracking

Disabled

MyBB Versions

1.8.x
Similar Projects