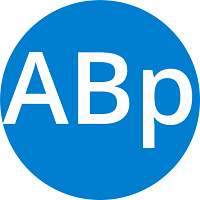 ABP Clean backups
Adds a task to delete old backup files
Project Details
This plugin adds a task which will delete old database backups.
Installation
Just upload the content of the Upload/ directory to the root directory of your forum and activate the plugin
Settings
Actually, only one setting exists: the minimum age of the file.
You can also modify the task parameters.
Author

Collaborators

None

Version

1.1

Submitted

2019-04-24, 10:50 AM

Last Updated

2019-07-11, 09:40 AM

Bug Tracking

External

MyBB Versions

1.8.x
Similar Projects