Usericons for NewPoints: Shop
Gives users the ability to Display an item from their Shop Inventory as an extension to their username.
Project Details
Usericons allows users to display an icon from their inventory taken from NewPoints: Shop.
This plugin was originally not intended to be publicized, therefore the code has some implemental flaws such as:
Disabling NewPoints and even NewPoints: Shop, will not disable the usericon if the user 'still' owns that item 

Searching users whose username includes ' might end up with a SQL error

THIS PLUGIN REQUIRES NEWPOINTS AND NEWPOINTS: SHOP
If you intend to use the plugin base for another plugin or similar, please do credit the plugin from this mods page.
Preview of how it looks on a forum that uses this plugin as well as a more light forum below
PREVIEW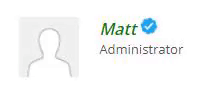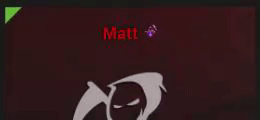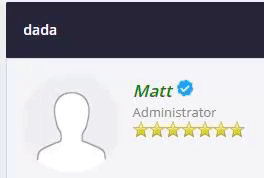 Display / Unequip usericon from your Inventory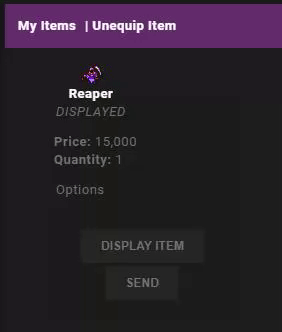 Author

Collaborators

None

Version

1.1

Submitted

2020-10-25, 08:31 AM

Last Updated

2021-05-12, 05:44 PM

Bug Tracking

Disabled

MyBB Versions

1.8.x