This user has been denied support.
Forum link: 
http://splitreality317.com/forums/
I changed the amount of characters a username requires, saved it, refreshed my forum and this happened.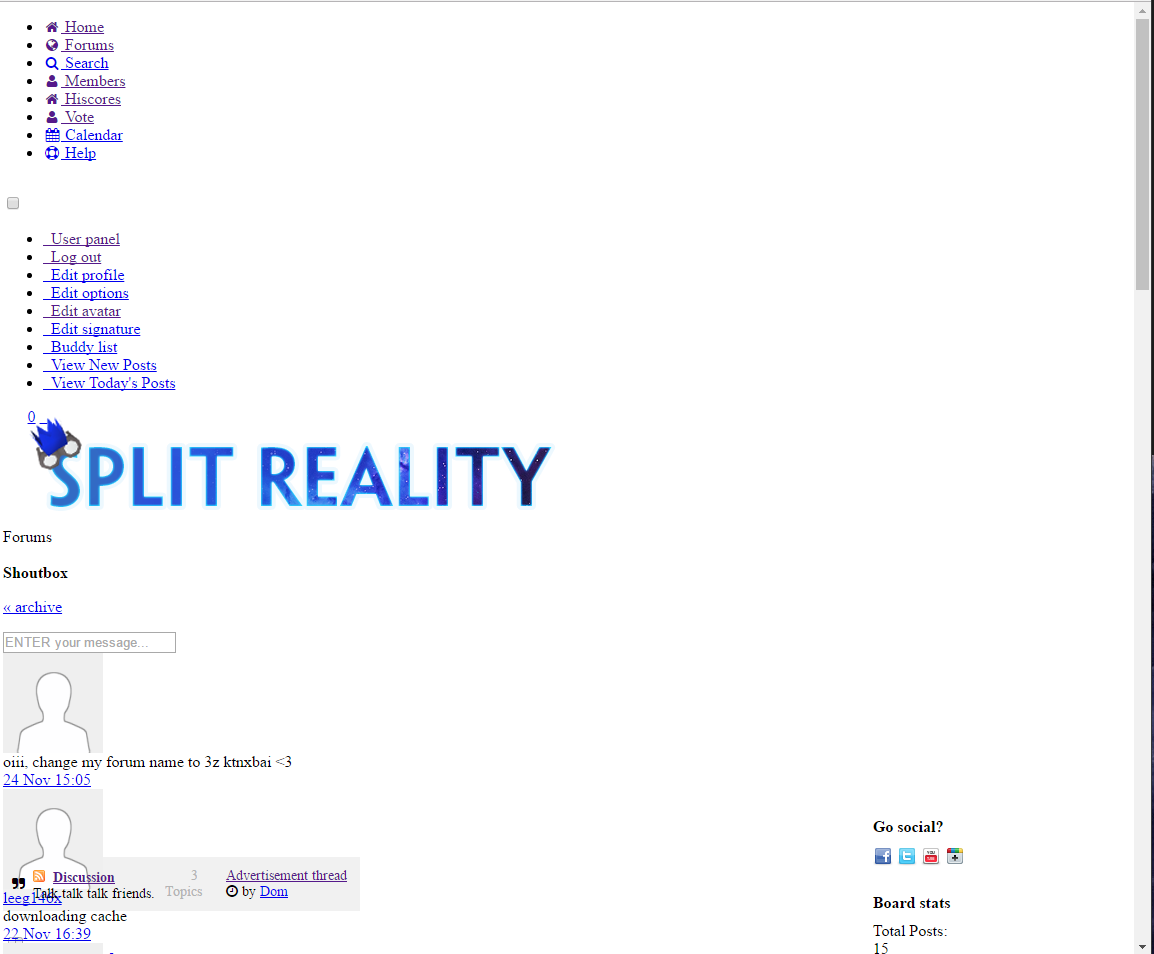 https://gyazo.com/466cf2a09461215f34e90f19f05d0ee5
I have since reverted the change but it's still the same. Any ideas? This same thing has happened before but I've always managed to fix it by reverting whatever change I had made.