2020-09-14, 06:27 AM (This post was last modified: 2020-09-14, 06:50 AM by blongso. Edited 2 times in total.)
Hello community!
I would like to move an older forum into a forum named "Archive".
The way as in the screenshot does not work for me.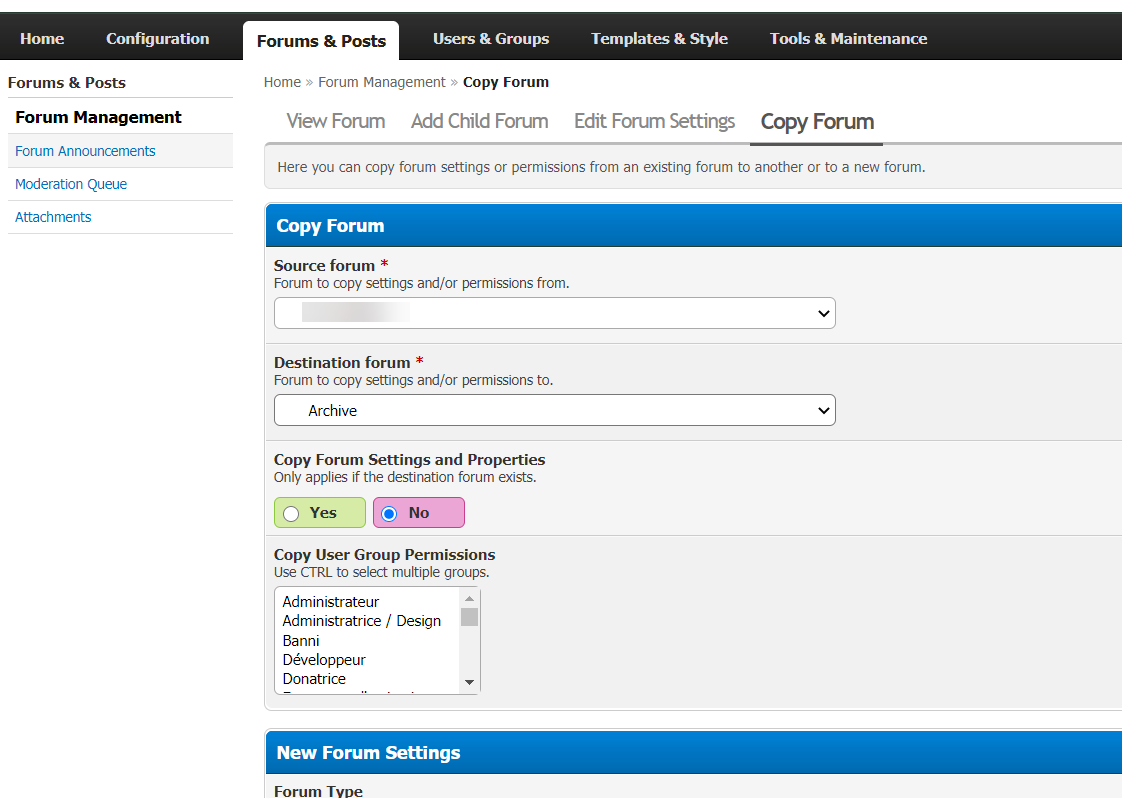 What am I doing wrong?
THX in advance for your help!
Greets,
blongso