2008-04-22, 10:55 PM
Hey guys,
I wanted a gradient for my alternating table rows, and this was achieved by putting in a gradient background image. Here's how it looks on the forum index: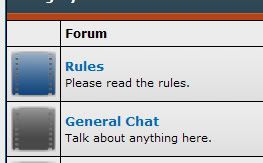 perfect
But when I post a new thread, I get repetitions of alternating table rows. I just want the table rows to show up on the forum index, and that's all. How would I change this?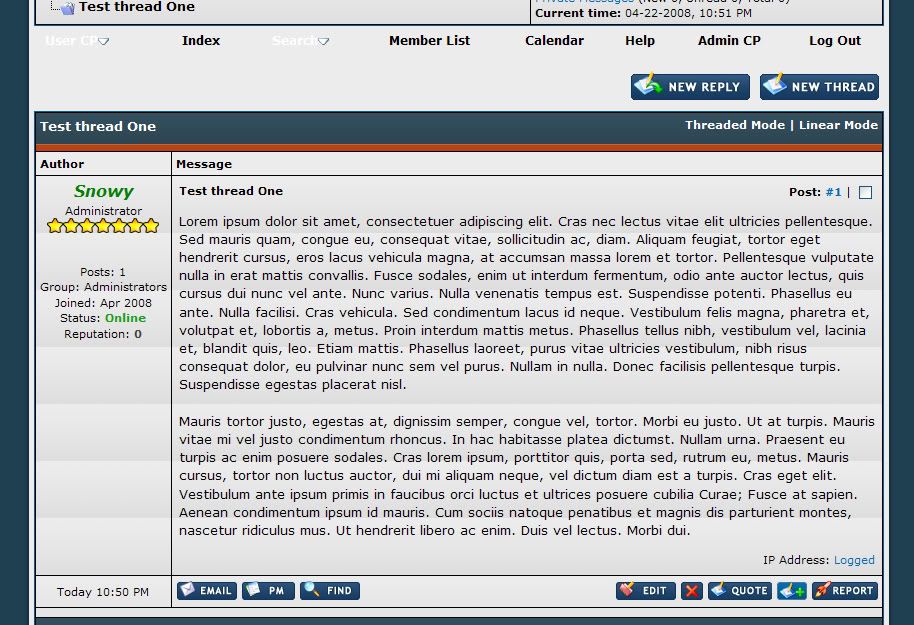 pwnt.