2014-09-12, 09:46 PM (This post was last modified: 2014-09-12, 10:18 PM by Jhophshepht.)
works, now i go one by one

---
this is the problem.
Sistema de agradecimientos (2.4.3)
Agrega un botón para dar gracias en los foros que aplica, a los temas de usuarios Plugin Desactivado
Creado por Dark Neo
but this i´ve installed less 4 days ago :/
find another plugin thanks and proves.
Thank you all
---
its ok the problem.
but I have another, although not so much a problem or important.
I can not see the image on the right or the bottom.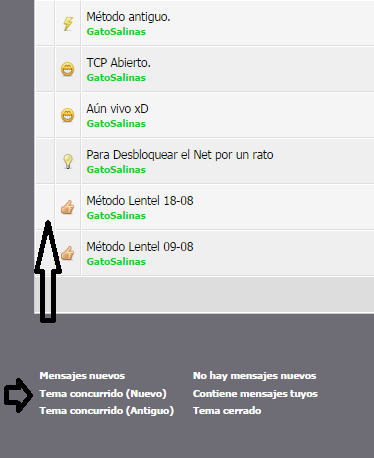 what can be.