Everything is running fine. Just one problem.
And this doesn't happen anywhere else.
Say one forum has a sub-category. For example under 'Animals' it has sub categories saying 'Tigers' & 'Lions'.
Now when somebody open ups the Animal forum then the 'Tiger' & 'Lions' sub-forums shows as a preview on the top. After that shows all the discussions that falls into the general category on Animals. Right?
On that page only, this keeps happening..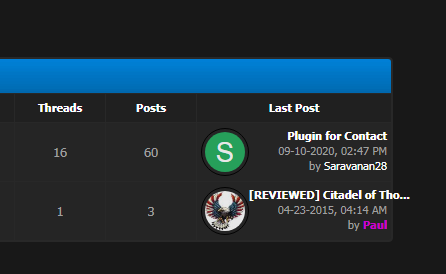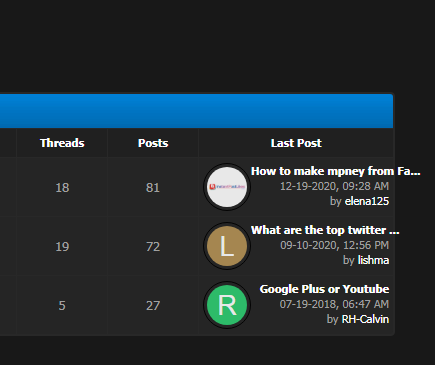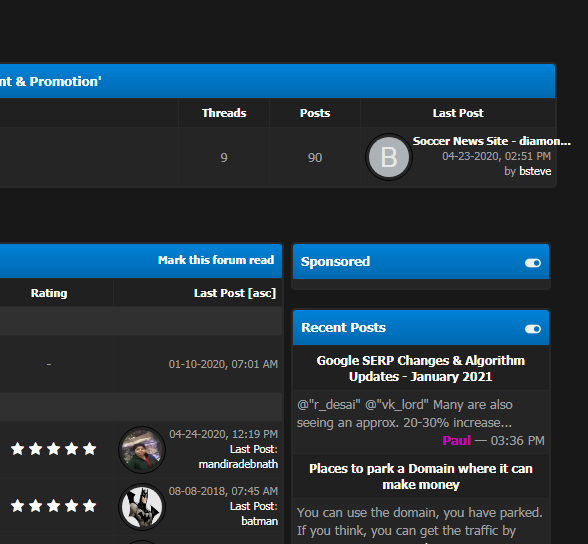 As you can see the texts are just flowing out of the box. How to fix it?