Quote:ACP Configuration doesn't contain the space?

you are right
, the setting its default from mybb.
Image exampke url setting mybb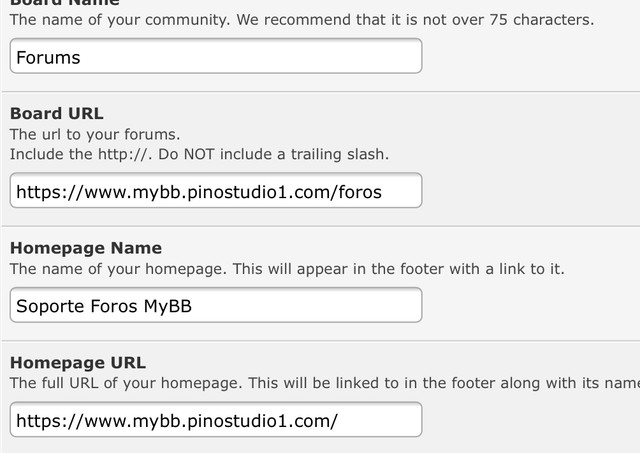 Today test again, but in the email the URL its brokrn fron my first test  

Bye
---
Hi, sorry the
Account Activation

its OK
to confirm this featuring its well, today I did a
new test
and it
worked well
. 
I do not know what happened last time but it is working well in my new tests, with two new registration and the Account Activation at Forums
sorry for the inconveniences.
Example Test New User:

bye