This user has been denied support.
Hello, I have encountered with 2 Errors within this theme.
1. Whenever I type www. then address the whole website comes out to look like this: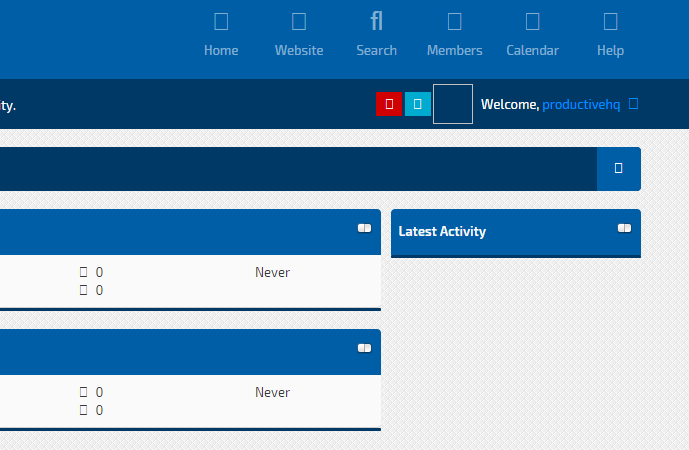 Without the www. only site.com looks ok: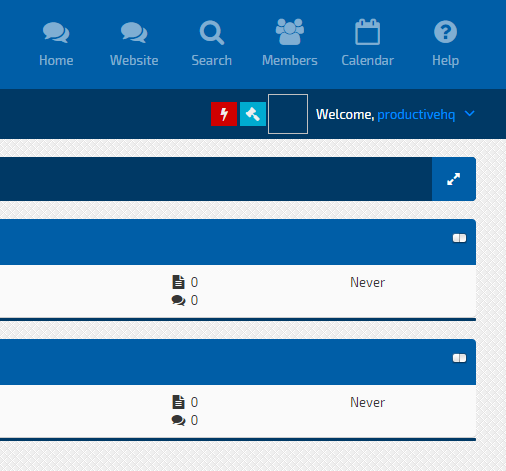 Is there a way to fix this?
2. Second problem is that I cannot make my header stick to the top whenever I would like to make it scroll with the page, it will either go off the page somewhere like on the left or whatever.. 
I was trying to follow this thread but I didn't make it work the way i want it. 
http://community.mybb.com/post-957092.html#pid957092
I would like it to scroll just like on my main website:
http://www.worldplugged.com
Help please