I love this theme it looks wonderful, just one thing im having an issue with.  Might just be me and if so can someone please help me?  When I click my user name circled in red, i get redirected to error page saying not found.  The requested URL /ucp.php was not found on this server.
Any ideas what is happening?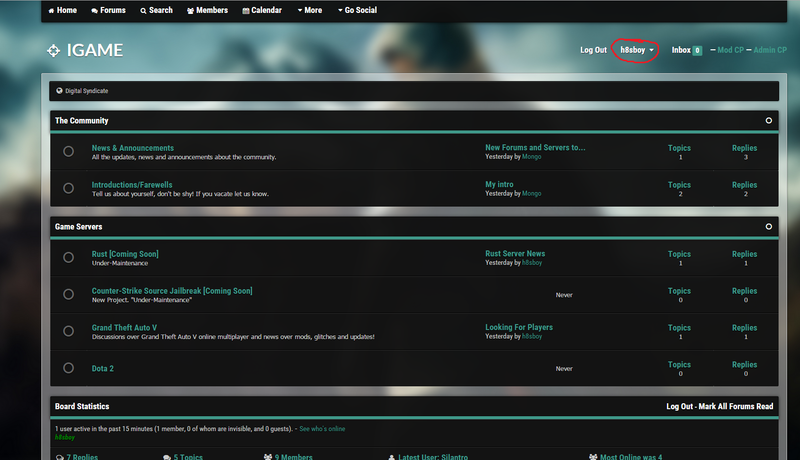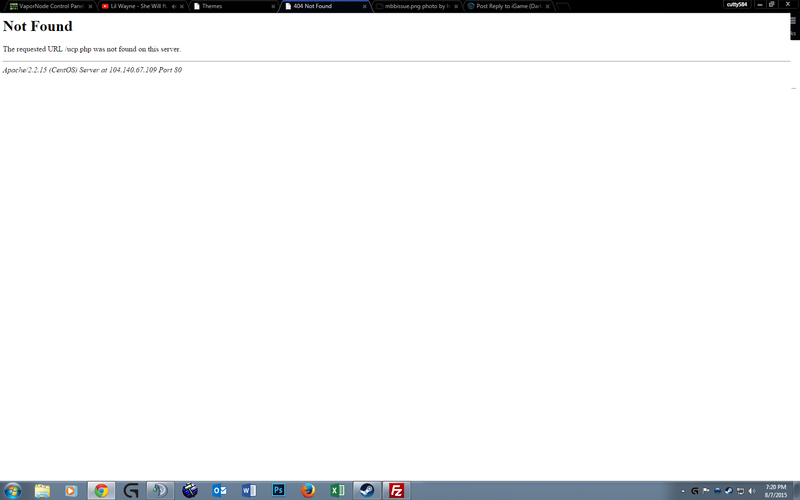 ---
Ok so I upgraded to mybb 1.8.5 finally and it fixed my issue, I'll leave the previous reply up for anyone that has a similar issue as i did. Simply upgrade your mybb to 8.1.5 version, instructions are here
http://docs.mybb.com/1.8/install/upgrade/#full-upgrade
Once finished you also need to re-install the theme and then you should be good to go!
Thanks for the fantastic theme iAndre!