2016-02-09, 10:14 PM
I've tried googling it and searching here but unsure what it would be called or how to fix it.
Basically on every thread the last post member details and avatar are stretched and shows "Last Post:" several times.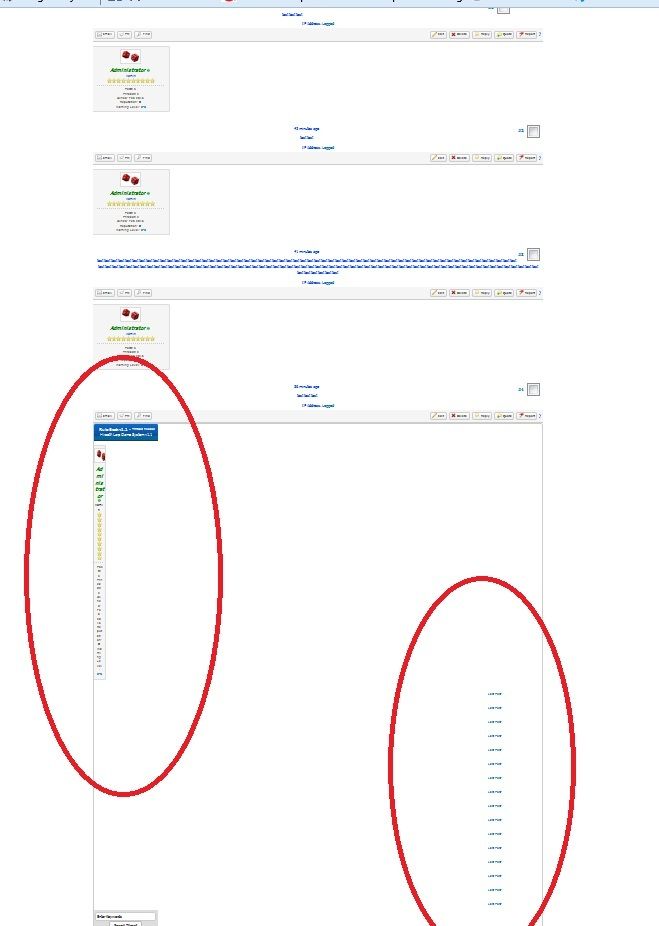 The post a new thread section is limited to the left side leaving a blank half page. How to I stretch the post a new thread to take up the whole page?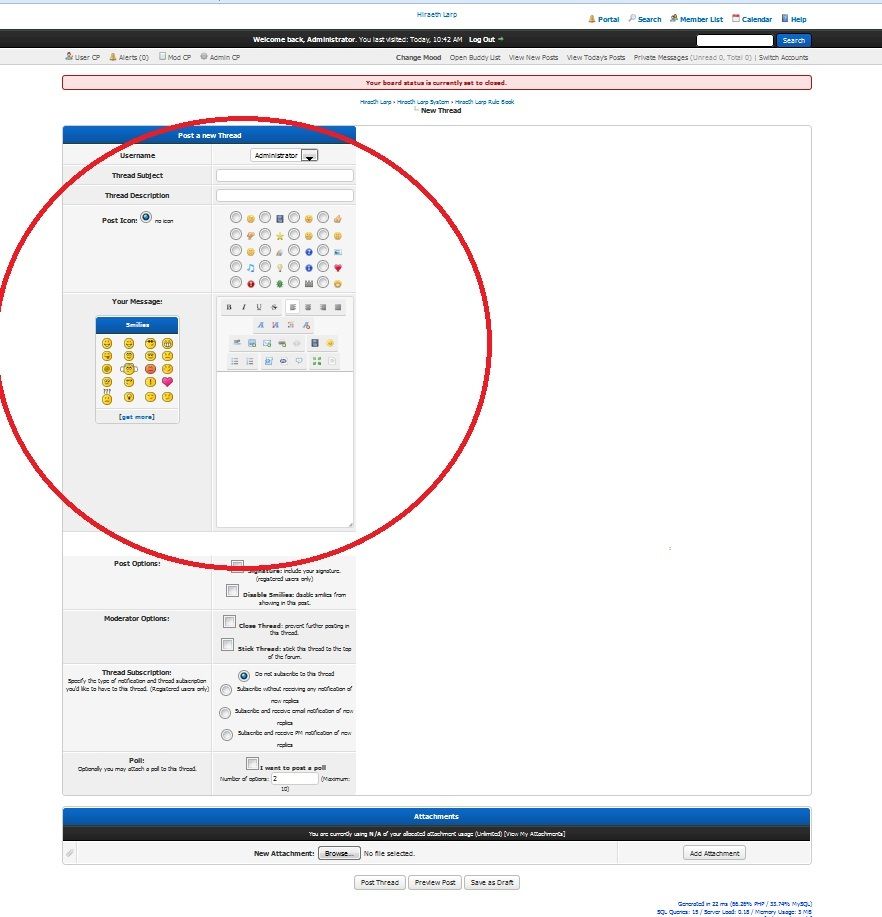 Any help would be much appreciated. I've ran VB and phpbb3 in the past but never dealt with any of the code or mods and this is my first mybb forum and still figuring out how stuff works. btw im using 1.8 if it matters.