2021-01-19, 02:50 PM (This post was last modified: 2021-01-19, 03:19 PM by censor_deeznutz. Edited 5 times in total.)
Not sure I am understanding you, but do you simply mean you want a rectangle like the buttons but rather without say the rounded borders?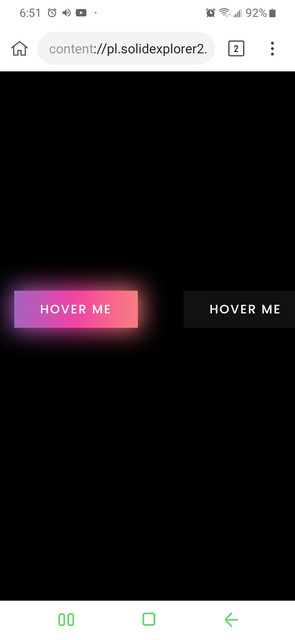 If so just comment out the two 50% border radius in the existing code..., as that will give you the same examples but as a rectangle/box,
and then you could also as you mentioned transparent active state bg by simply setting the button html element background from background: #111; to background: transparent;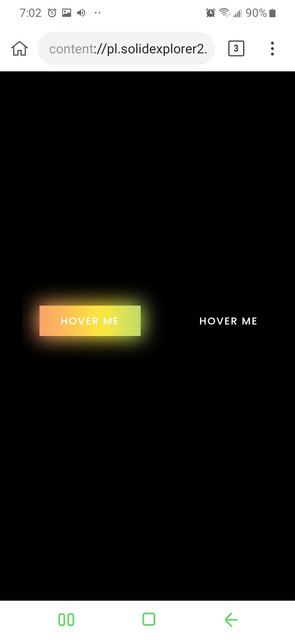 though if simply modifying the existing example as is with existing button element is not what you meant then this example would need to be more modified to remove the html button elements and say replace with specific divs or what not. Fyi, simply saying box is fairly open to interpretation as it could mean say a box model, a rectangle/square or an actual box box, hence the speculation. just saying.