[Tutorial]Forums in columns
Can you please update the pics

@xomp, probably, but not now nor anytime soon, sorry.

It is simply template edits you may try in your test forum before implementing in your live one.

This user has been denied support.
this tut destroy themes, anyone to make plugin or more better themes with boards category
Is there a way if like a category has an uneven number of boards we can make that board stretch all the way across instead of staying the same width as the other boards?
does this work for 1,8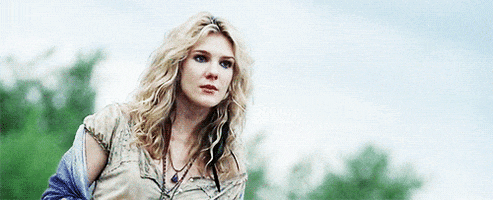 Probably not, you will need to figure it out by yourself.
Nope =/
What's the best way to do it then.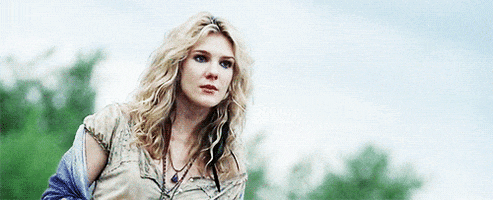 1.8 is quite different to 1.6 so I'm not surprised.
Users browsing this thread: 1 Guest(s)