Well, I've decided this forum is too much for me to handle. I will be selling for no less than $35.
Heres what's included with the forum:
Hosting account information
1 month HostGator business package shared hosting FREE
cPanel Hosting
Dedicated IP
Toll Free Number!
For $5 extra I will set the forum up for you personally.
Let the bids roll in here are the forums stats:
Our members have made a total of 1,731 posts in 386 threads.
We currently have 281 members registered.
Please welcome our newest member, thetekwar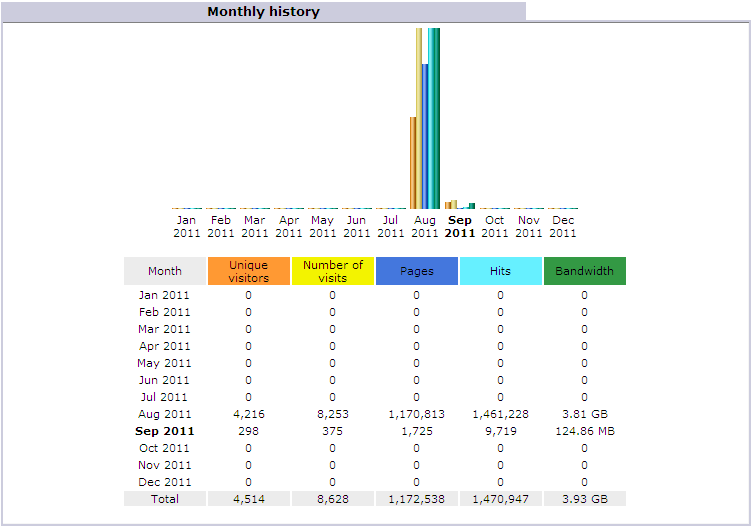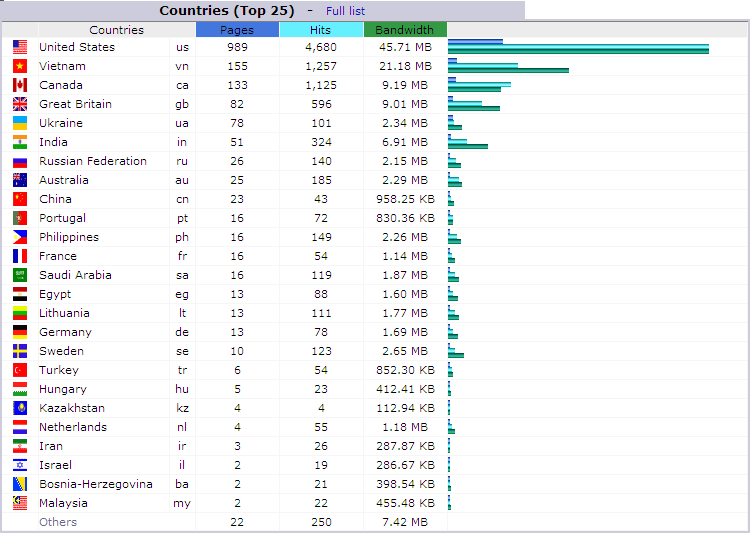 Thanks to any buyers.