2012-02-15, 11:18 PM (This post was last modified: 2012-02-15, 11:20 PM by TheGarfield.)
^
It's confusing since you're posting on "Like system" thread, I thought you wanted to include that along with other features and make MyBB a modular system.
Well MyBB 2.0 is going to be different than the current version, that's a fact, we don't know about modular systems, but I won't be against that.
The only thing I don't want is to clutter the current system and gobble it up with as many features as people like, and suggest a "lightweight" 2.0 version of
as little as
10MB.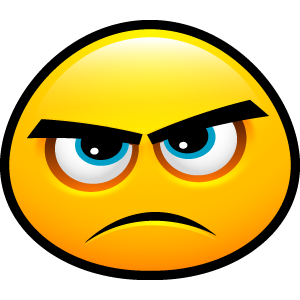 But modular system sounds really a good idea.

Rasmus Lerdorf Wrote:If eval() is the answer, you're almost certainly asking the wrong question. - Rasmus Lerdorf