2012-05-27, 08:07 PM
Hi guys,
I made this theme and was promised $220 for it. The buyer was unable to pay due to some bank issues. So now I'm prepared to sell it for a huge discount if anyone is interested. There will only be one copy sold.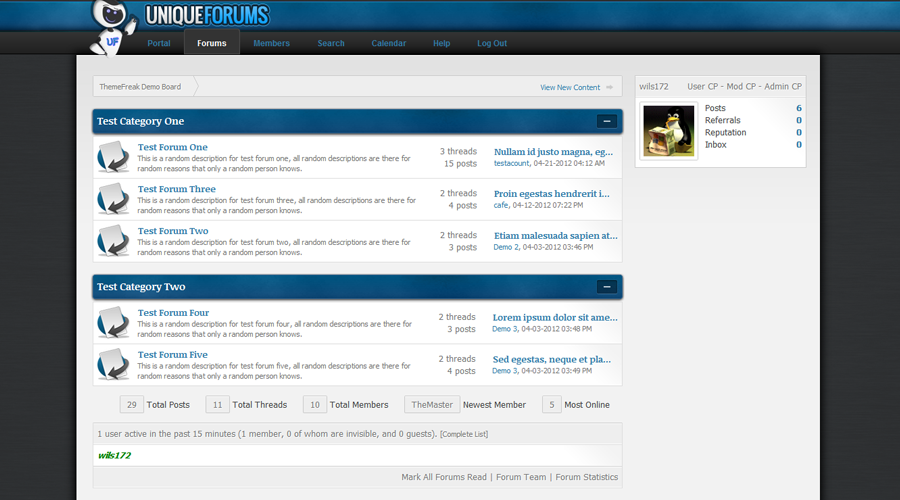 Starting bid is $50. Buy it now is $200.
If you'd like to see a live demo just PM me and I'll give you the details
Please only post if you're bidding. This isn't a thread for critique, questions, etc.. if you want to discuss anything else about the theme just PM me.

Thanks