This user has been denied support.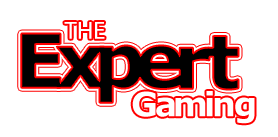 ツGreat Members
ツHQ Posts
ツWelcoming
ツHiring Helpers
ツWhats Going On At The Fourm Right Now:
ツVoting On Userbadges
ツHiring Website Helpers
ツWebsite Helper Application

:
ツAge:
ツName:
ツKnow How To Install Plugin:
ツStaff On Other Websites?:
ツCoding?:
ツHow Active



We Removed Our Warez Section So Were Reposting.