Hello,
Couldn't find an appropriate section for this so I thought I may as well post it here. Staff, feel free to move it to the appropriate section.
I am releasing a set of Userbars which I have recently produced.
Below you'll find a demo of the userbars and where you'll be able to get them.
Demo: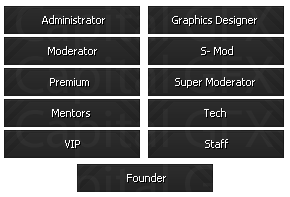 Link:
(Will place link here, once submission has been accepted)
Regards.