2014-08-28, 09:05 AM (This post was last modified: 2014-08-28, 06:22 PM by lawbreaker.)
Hey guys, i really don't know where to look else.
What i have: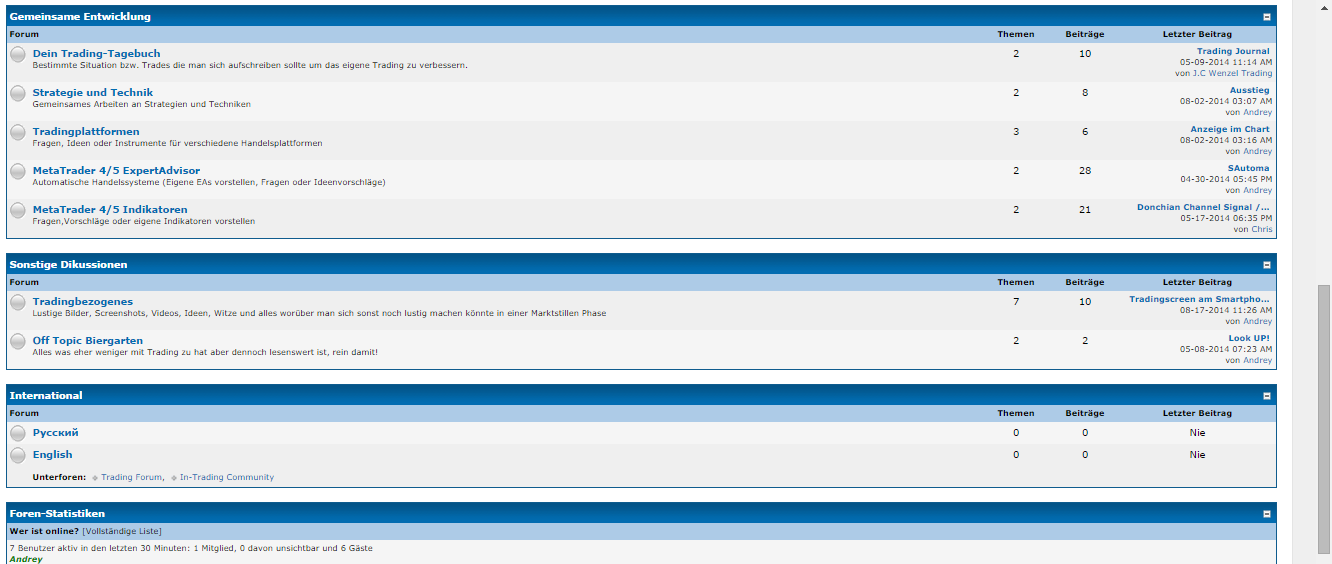 I have categories as titel on blue background, and forums in the "blue box".
You see "english" and "russian" forum. 
What i want: When you enter the "english" or "russian" forum, i want the categories and forums be displayed as on index.php
As you can see below, the categories are not the title of the blue box, but are displayed as a normal forum.

I hope you understand what i want, and i hope that there is a solution for this.
Thanks for reading.

---
Anyone?

pleeassee