I wonder if anyone could help me.
We have yesterday updated our forum to the latest version 1.8.3. However, after the upgrade, the default theme we were using was completely messed up. Everything was centred and it just looked awful.
After doing a bit of searching I found out that I needed to reset the default theme in order for it to work with the latest version (we were on 1.6.x previously, not sure which version exactly, I didn't do the upgrade).
After resetting the theme, everything now seems to be aligned correctly, but we are having a few quirky issues.
Whenever somebody makes a new post, there is no time or date added, meaning the main front page of the forum looks silly with a big gap where the date of the last post should be. I have noticed today that some of the posts from yesterday that were missing the date now have the date and time showing. It would appear that it's only 'today' that is missing. I have been looking through the templates and made a few changes, but can't seem to resolve this.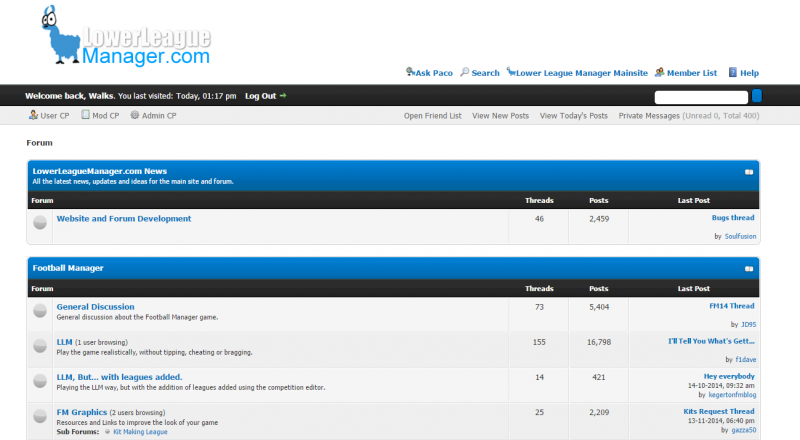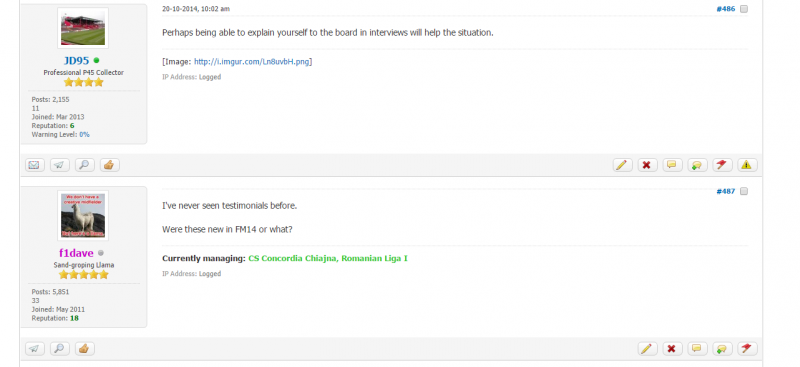 In the Edit Options section of the User CP, there are a number of checkboxes with no labels next to them.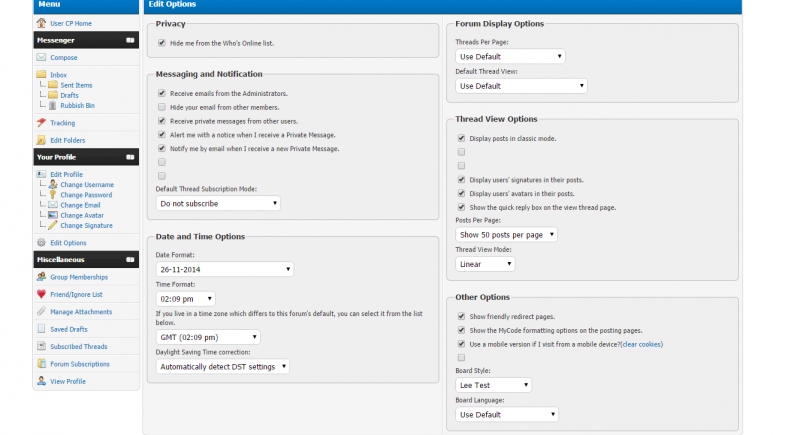 The same thing happens with text boxes in the 'Edit Profile' section: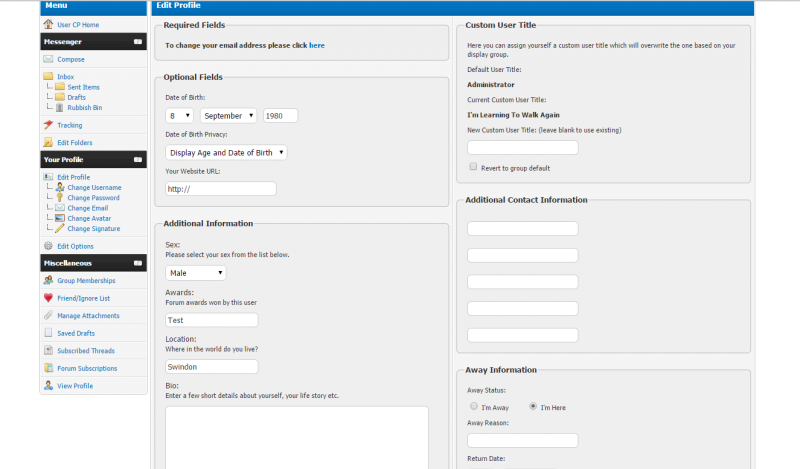 More labels missing when viewing a profile: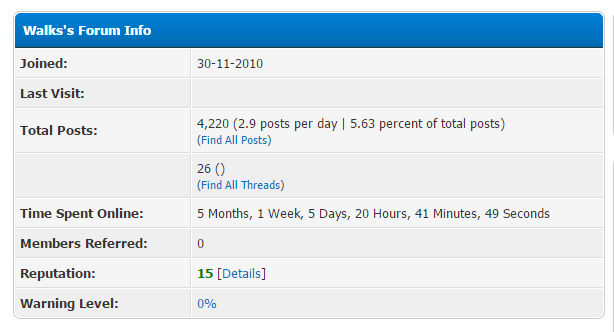 In the Mod CP, there is a missing option name and icon which seems to be for reported posts.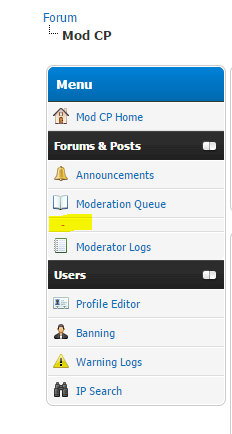 In the Moderator Logs section, some of the dates and actions are missing.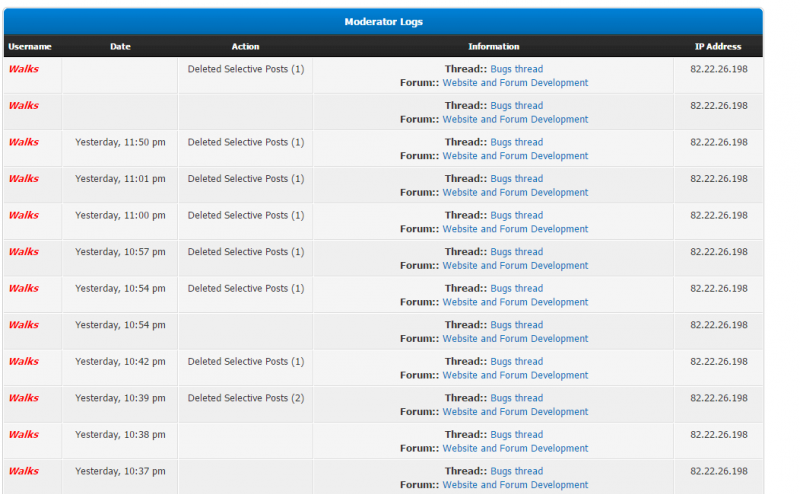 For what it's worth, the entries with yesterday's date didn't have a date against them yesterday.
Other issues that have been noted:
When doing a quick edit, there is no post or submit button to confirm the edit.
Underneath the quick edit there is another text box with no label, I'm assuming it's to provide a reason for edit?
There is a search box at the top of the page with a blue rectangle next to it, I'm assuming there should either be an icon or some kind of 'Search' text inside the blue rectangle?
Thread subscription options has 4 radio buttons but only 2 labels
If I use the delete post option in the actual post, I get a black rectangle with a white 'x' in the top right hand corner after confirming I want to delete. The post changes colour but doesn't delete, I'm guessing it's being set to unapprove instead?
If anyone is able to help or point me in the right direction, it would be much appreciated.
My forum can be found
here