Hi iAndrew,
I like your Revolution theme.
But i have question,
In the latest version you added 2 side bars (one i used for my TS3Viewer and is working fine)
But how can i reduce the post /threads (give it a name) in the Latest Activity sidebar to 4 instead of 10?
I don't know where/how to change it.
Sincerely,
MrNerdy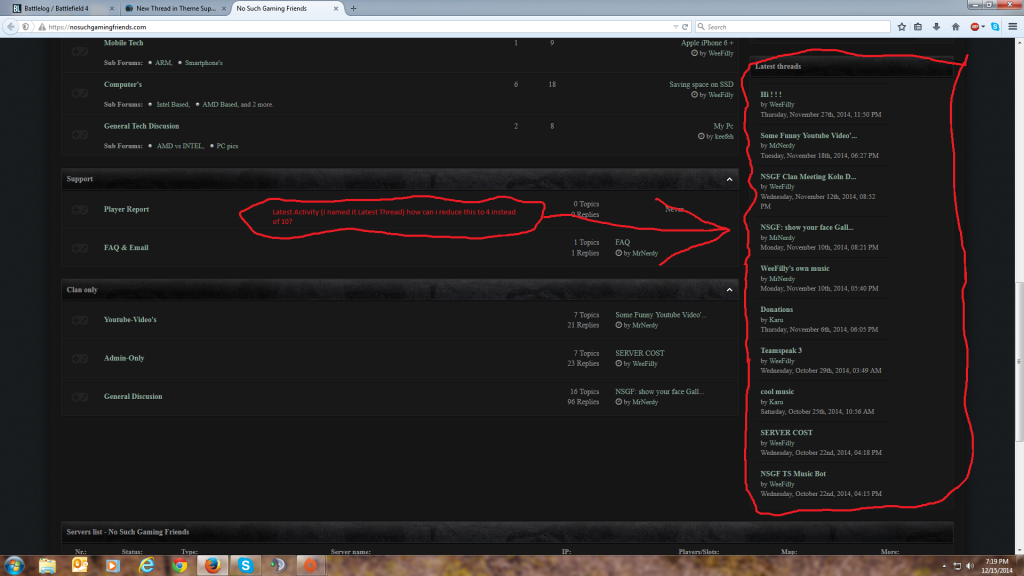 MrNerdy Quietly Brilliant