Hi,
NOTE: Check my second post for my next inquery! Thanks.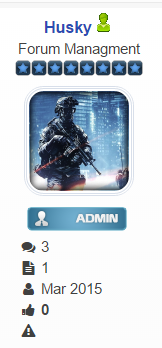 My problem is that guest can see the warning icon, even though they are not meant to. They can not see the link.
This is what I see when I'm logged on: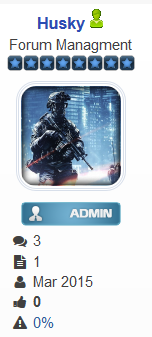 Website:
www.multimart.org
Any other information can be provided. How can I make it not show the icon, just like the user's warning link?
---
It appears that the warning link also refers to my usercp for some reason.
---
And yes, this site is in alpha.
---
To see this theme, click the theme option at the bottom and change it to "Mutimart default"!