2007-04-26, 02:35 AM
I'm redoing the profile template to look like this: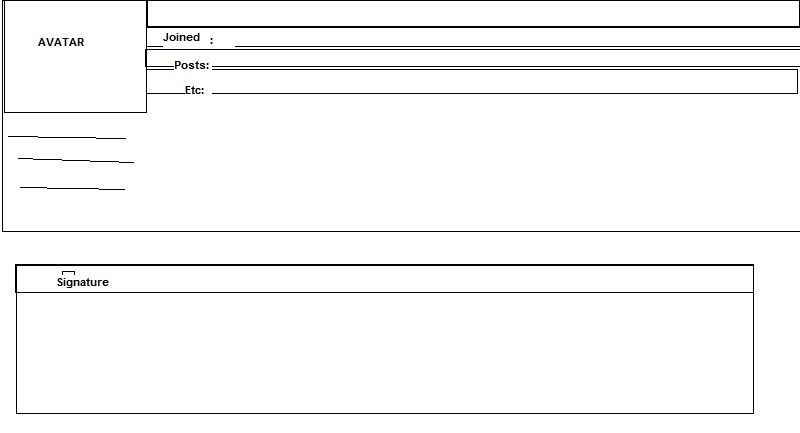 (A little more than that, but nonetheless...)
But, I cant create a new table row to the side of the place where the avatar goes. It always creates the tables below it instead of to the right of it. What am I doing wrong, does anyone know?