2015-12-20, 12:40 PM
I've installed a new theme fews days before, everything is fine but when I click on home>new posts or usercp>mythreads or usercp>myposts I am not getting the list of threads, instead I am getting an error, please refer to the screenshot below.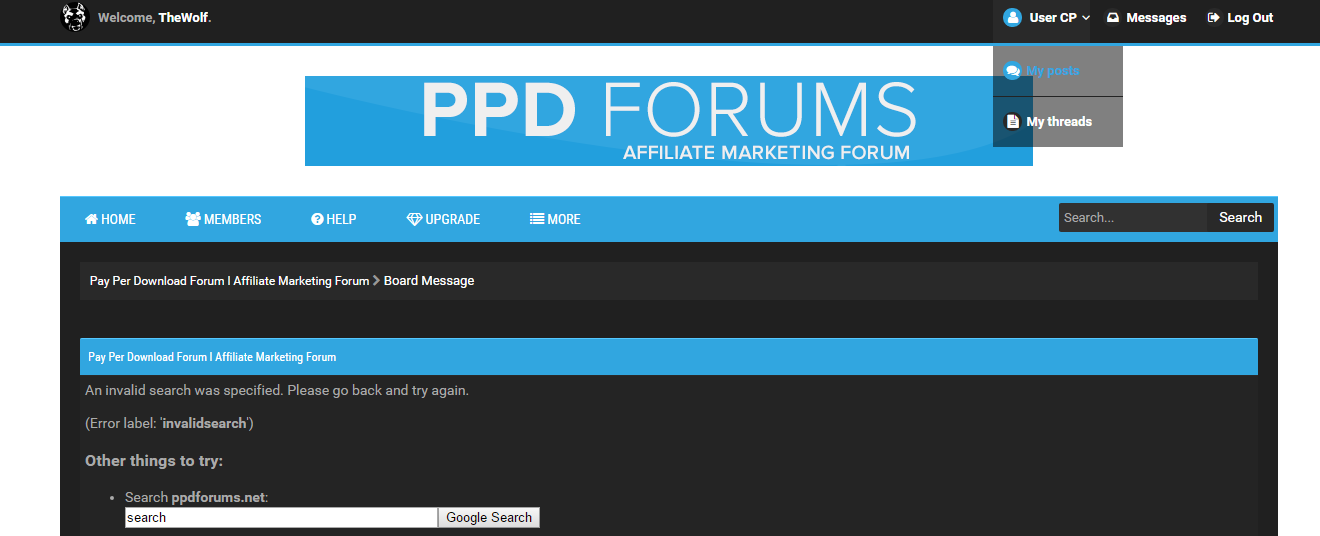 I am getting the same error for all the querys. As my forum is growing many of my members are reporting this issue. Can somebody please help me fix the issue.??
Regards
Admin
http://www.ppdforums.net