2016-01-25, 11:52 PM
I can change the colors on the index page like this: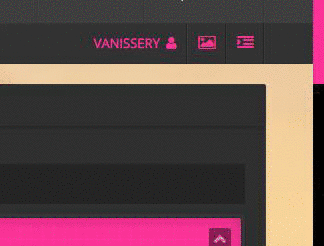 However, going on a specific forum board this happens: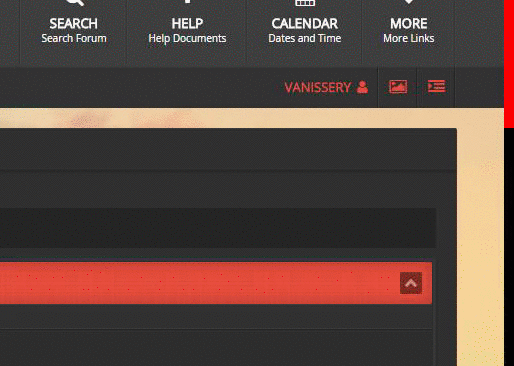 Any idea how to fix this? I know this is a JS issue, but I have no clue to fix it. I never touched any JS files....