Is there anyway to set a userbar for each theme?
Currently I have 2 themes, one light and one dark. On the dark theme the user bars look excellent, but on the light theme it looks hidious and out of place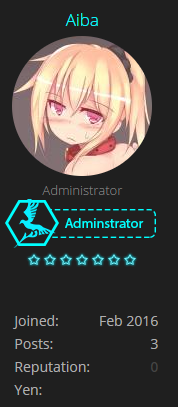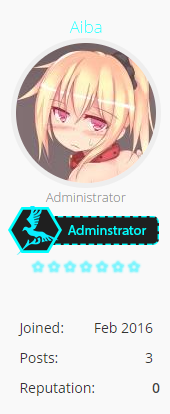 Would this be possible? I know it works on user stars I just haven't added the new images yet.
Here is the link to my forum:
https://kawaiiforums.net
(its not complete yet though) Arz Nova is the light theme and Arz Magica is the dark theme.
Test account for those that dont want to register: Robot // BeepBoop