(2018-09-28, 02:57 AM)

WallBB Wrote:

(2018-09-27, 02:01 AM)

sonhatq Wrote:

(2018-09-26, 08:00 PM)

DevLife Wrote:

(2018-09-26, 07:21 PM)

sonhatq Wrote: Dear
this is awesome theme
I try to use it but i get some issues
please help me to finger out
=> https://tradertalk.org

Thanks


Whats your issue?


thanks for your response
I already fixed it,
however, i cant set the logo
after editing the logo code as below, it doesnt appear







Make sure your logo is present at /images/focus/logo.png
Hello @Wall
as you see in my images above. my logo is present at the link correctly
but i dont know why it cant appear
have you had any experience of this situation ?
edit: I fixed it
--------------------------------
i have another issue
how to remove the banner when scrolling down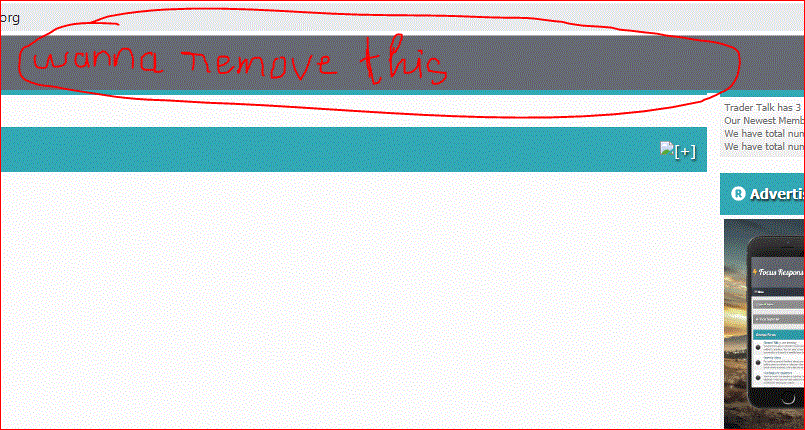 ---
Fixed all
---
Hello Wallbb
i have another issue with Login
I got this message
""Authorization code mismatch. Are you accessing this function correctly? Please go back and try again.""
after installing the forcus theme this problem happens, i tested with default theme, it works fine
---
fixed all
Thanks
---
Dear!
Now i wanna move the welcome Alert to the banner area
how can I do that?