2016-08-16, 04:28 AM
Hello! I think I messed up the code that allow moderator/admin to select each individual threads.
The selection work perfectly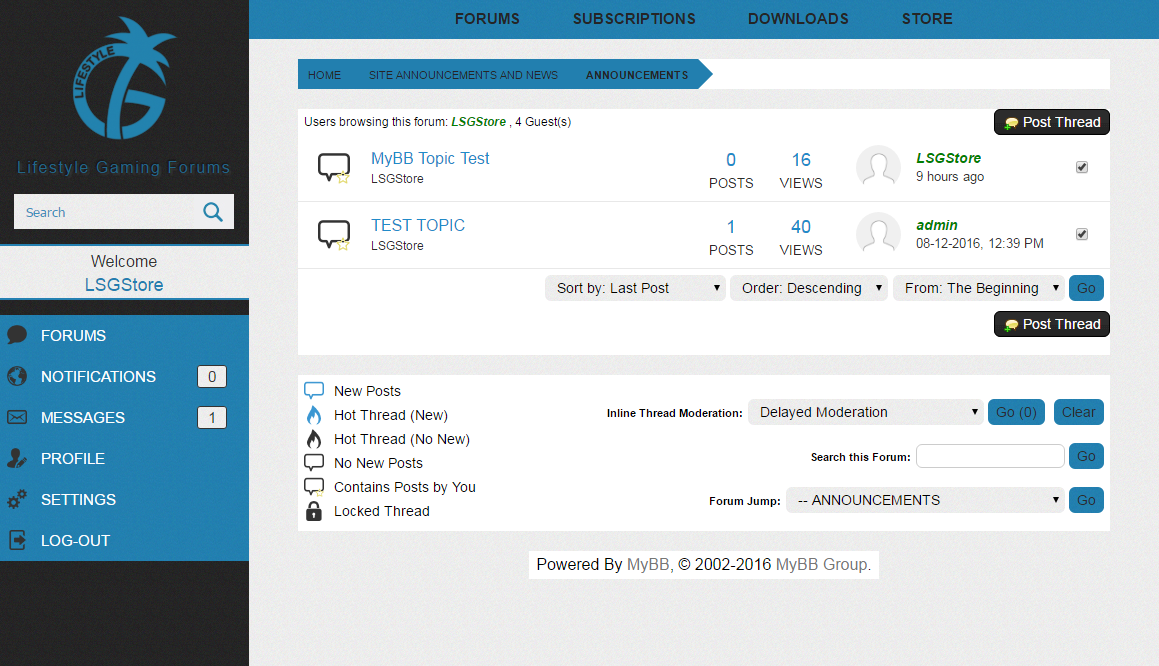 but next the the "Inline Thread Moderation:", it showed "(0)" selected even though I have 2 threads selected.
Any idea what could've caused this?
My Website:
LSGForums
Add me via Skype!
LSGForums