2016-10-04, 06:39 PM (This post was last modified: 2016-10-04, 06:43 PM by pokemonbreak.)
Hi there, this is my first request for support, I've been able to browse these community forums to get most of my questions answered up until now! So, a big thank you for all your help so far!
My question is this, is there a way I can implement a "collectable badges" system onto my forum. These badges/collectables can be displayed on a user's postbit or profile. 
To fully explain what I mean, here's is a screen shot of a user's postbit from another forum that is powered by vBullitin: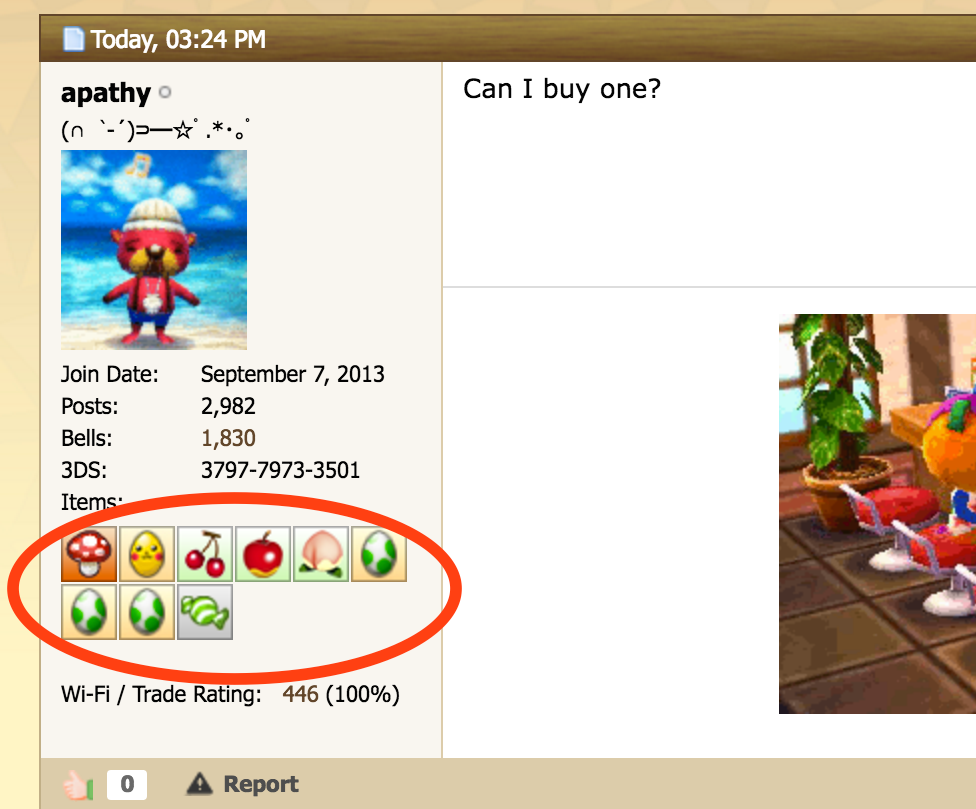 The forum that the above example is taken from uses a forum currency system for users to buy collectables, and then user's trade them. I don't want to do this.
I want it to be possible for badges to be awarded to users from the admins and for badges to be earned and therefore awarded automatically. For example, "You've posted 100 times" and then the badge would be rewarded automatically. I don't need it to be possible for users to trade badges. 
I also would need it to be possible for the user to be able to select which badges they want to have displayed.
I know this would probably involved a lot of code. I cannot seem to find a plug in that does something similar to this. 
If anyone knows of any method that does the above or something in the same ball park and can share it with me I'd really appreciate it! 
My forum:
www.pokemonbreak.com
the version I'm running is 1.8
Thanks!