2016-11-17, 12:11 AM
Hello, i'm new to actually using any kind of forum and html codes so all of this is very confusing... I finally got myself a theme and it's look very nice but there's a problem within this theme that many people that use my forums hate, and that's the postbit being on the right...
Here's an image of the problem.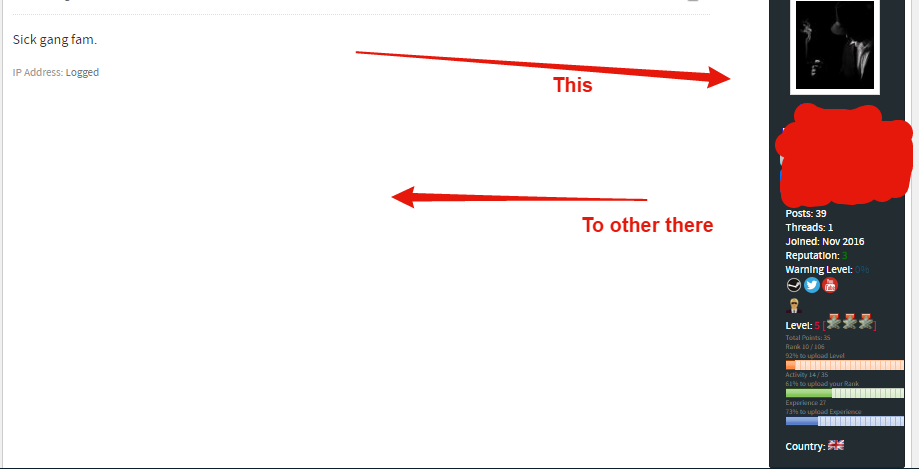 So as it states in the screenshot, i want to get that from the right to the left just like all the other themes...
Any help on this ? Just like what codes to change etc.