Application I have been working on using XThreads based on RateU's Events application and inspired by brad-t's BeyBlade Tournaments and Facebook Events.
Users can host their own contests by uploading a thumbnail, setting an end date and details/requirements.  Other users can then participate in the contest by fulfilling set requirements. When the contest date has passed the host will be notified to update the contest thread with the winners.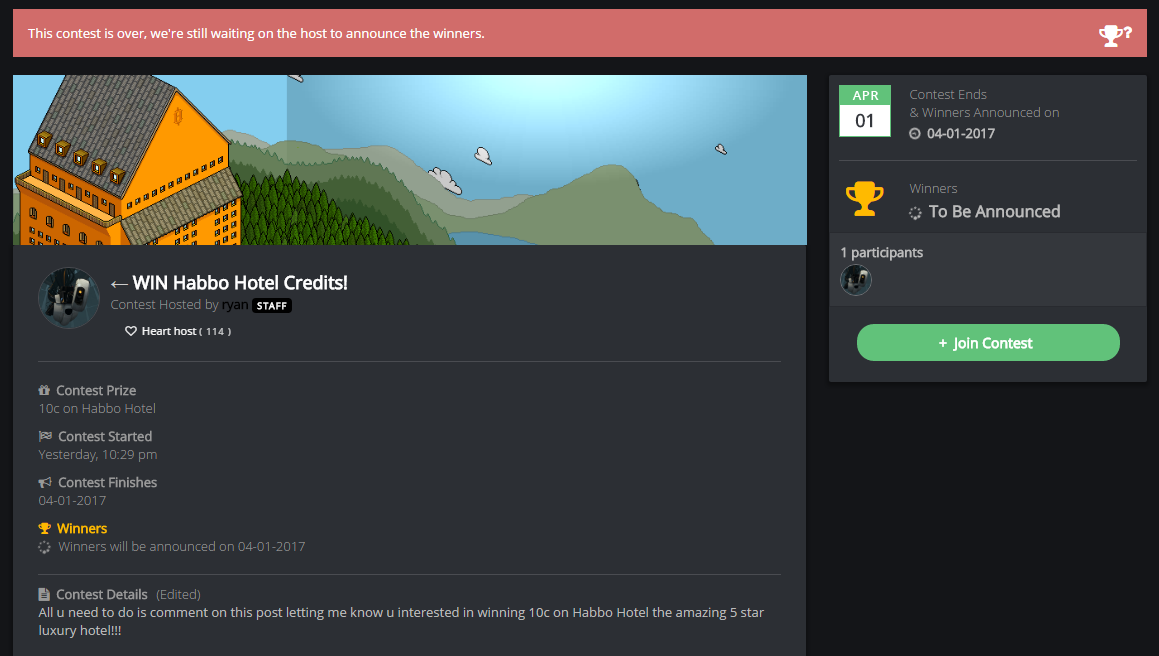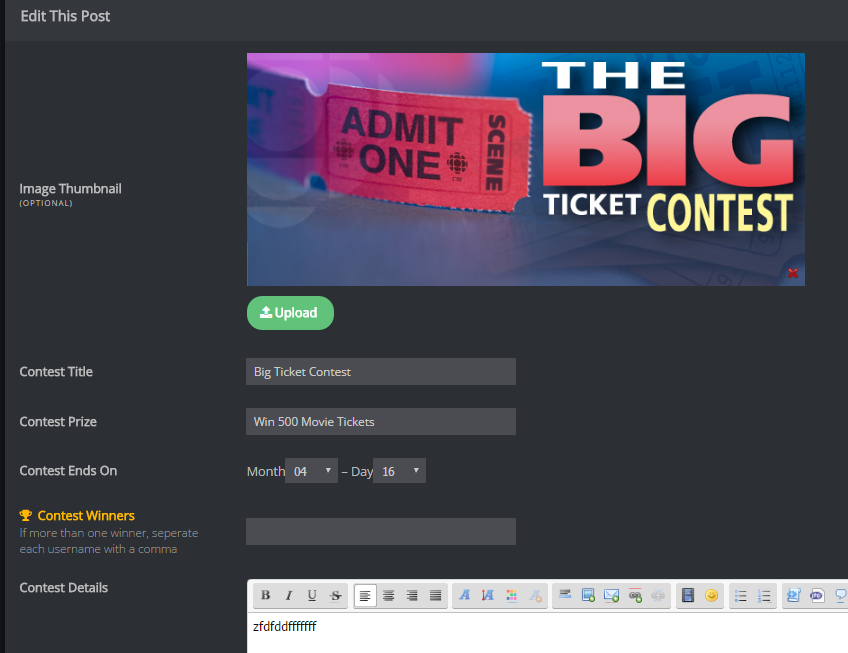 Name's Waleed, I'm a graphic and web design (2015) graduate from Canada. Self-employed and lending my design skills to the MyBB community.