2017-06-23, 09:02 AM
please help. after instal SSL in my domain my site is not looking good.
non https my site is looking good. but with https my site is not looking good.
non https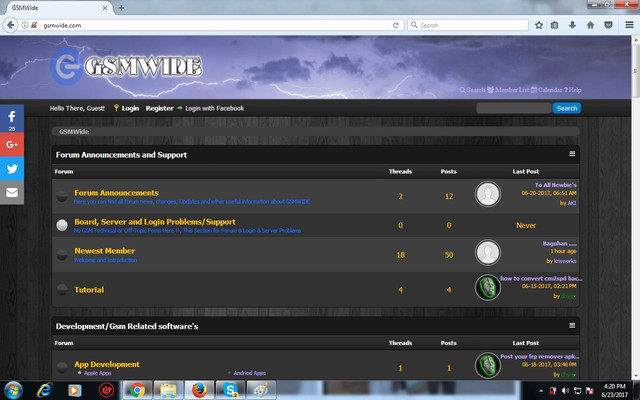 with https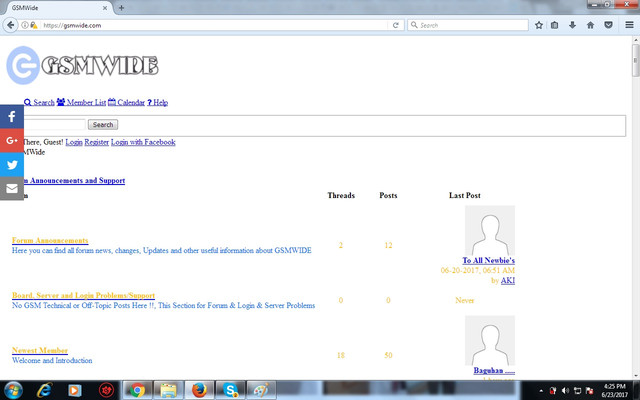 my hosting email said
The SSL looks fine, you can check this at 
https://www.sslshopper.com/ssl-checker.html?hostname=gsmwide.com.
The reason the lock is not green is because there is content on the page that is not https. Specifically it looks like a few images that are coded in as http rather than using https. So because the content is a mix of https and http it will not show a green lock/give warnings about some of the content not being secure. If you change those images to https that will correct the issue. 
Please be informed that your website is broken/partially loading because it contains contents [images/links] which still uses http:// [like 
http://image.jpg
] instead of https:// like [
https://image.jpg
].
By replacing the these https:// links with https:// link will resolve this issue, you have manually change this from your end Or you can contact your developer for help.
To find out the links using http:// please enter the you domain name in URL: 
whynopadlock.com
.
Since our support is limited to server related issues, we are unable to help you with this.
Please get back to us if you need any further assistance and let us know how else we can help.
Thank you and have a great day,
please help mybb support team